Mass Ventilator System Developer Community
We are an international community: engineers, researchers, inventors, doctors, economists, journalists, physicists, mathematicians, lawyers and university students. Our members live in different countries and people come from different nationalities. We work in parallel on subtasks and stay connected online.
All community members of the team volunteered to contribute the best of their knowledge to this development. Together, we strongly believe that our intellectual capital and our collective work can be transformed into human lives.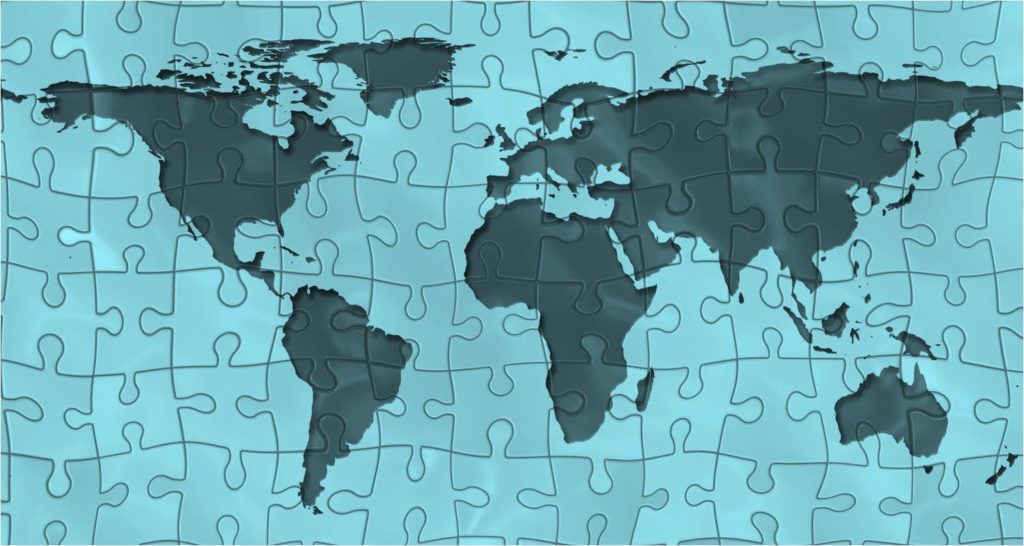 ---
Community Members Joined From Universities
Community Members Joined From Enterprises
Community Members Joined From Hospitals & Clinics
Semmelweis University Kútvölgy Clinical Block
Business Professionals & Experts Joined Us Too
---
International Team Members
---
Supporters