Milestones of The MassVentil Project: a race against COVID-19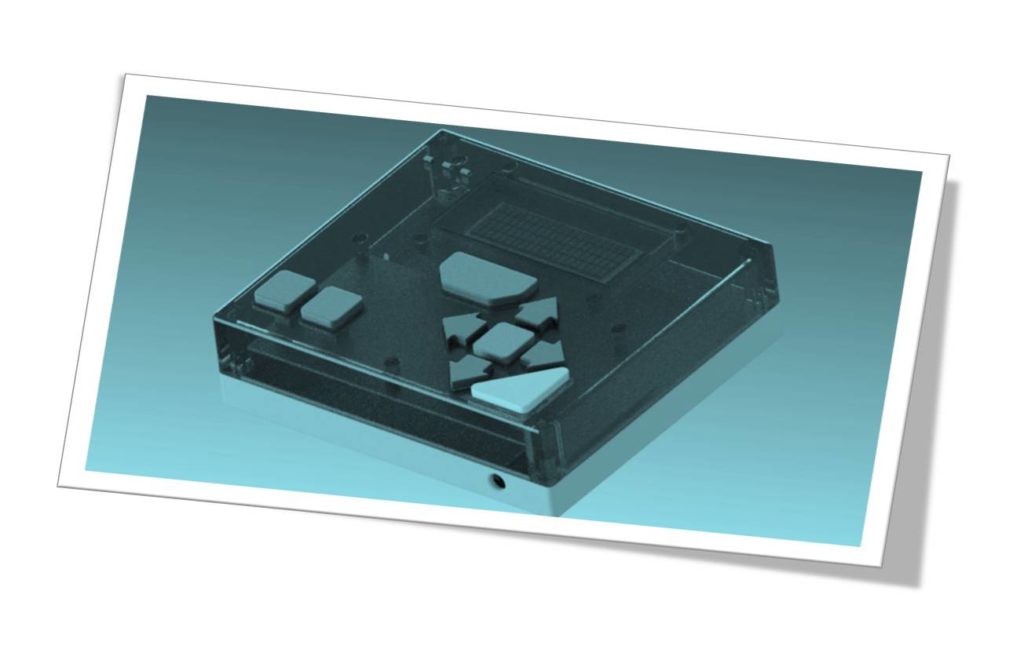 19 MAY 2020
In addition to technical improvements, we have also begun to improve usability. The picture shows the prototype of the cover of the patient-side ventilator.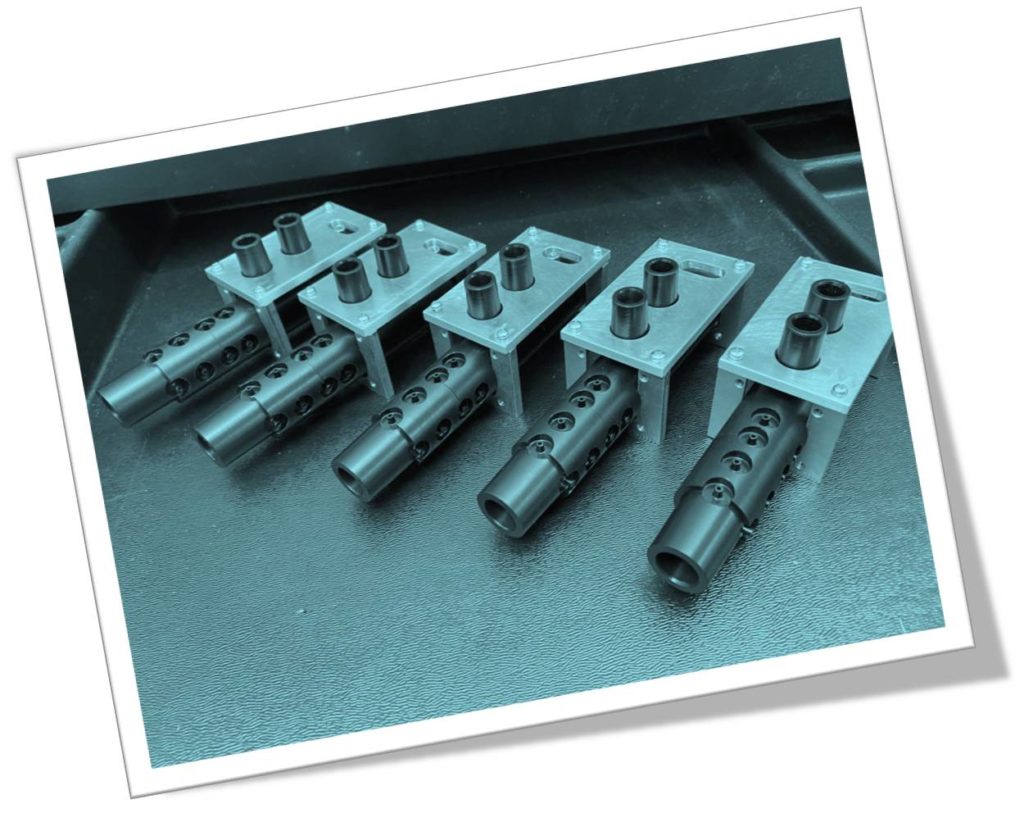 8 MAY 2020
We make newer and newer generations of valves, we can already add oxygen.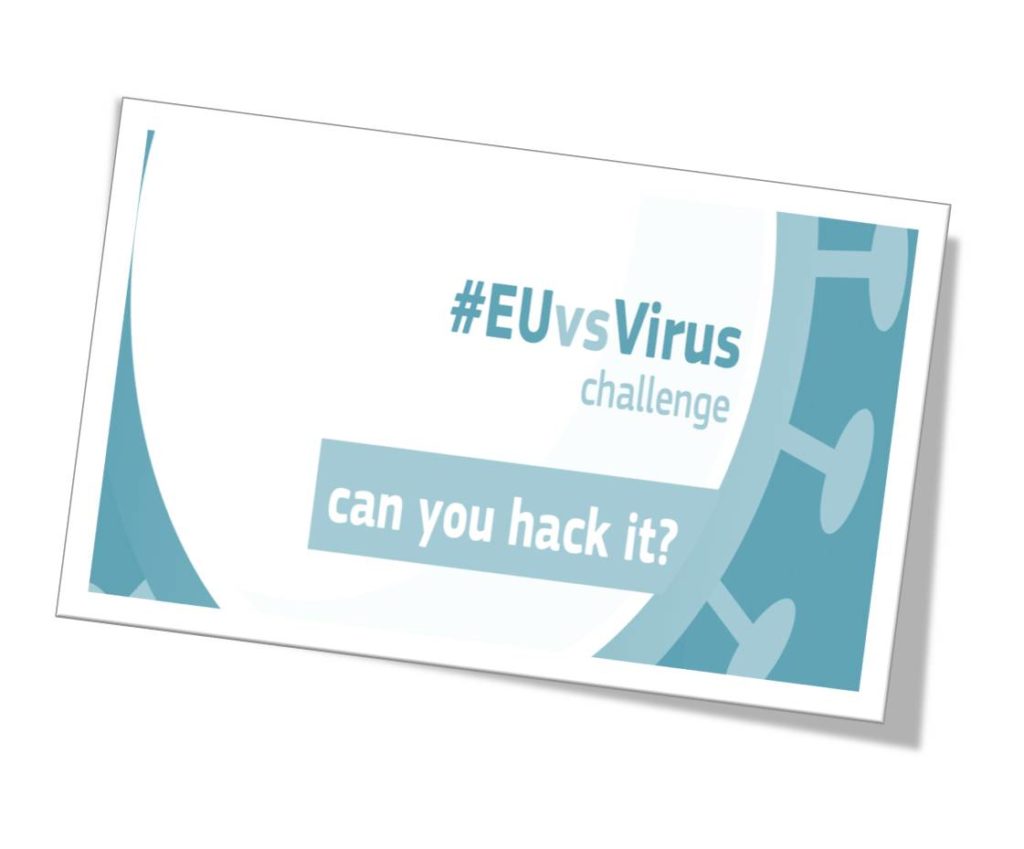 30 April 2020
MassVentil team took 1st place in the ventilator category in the pan-European hackathon, organized by the EU!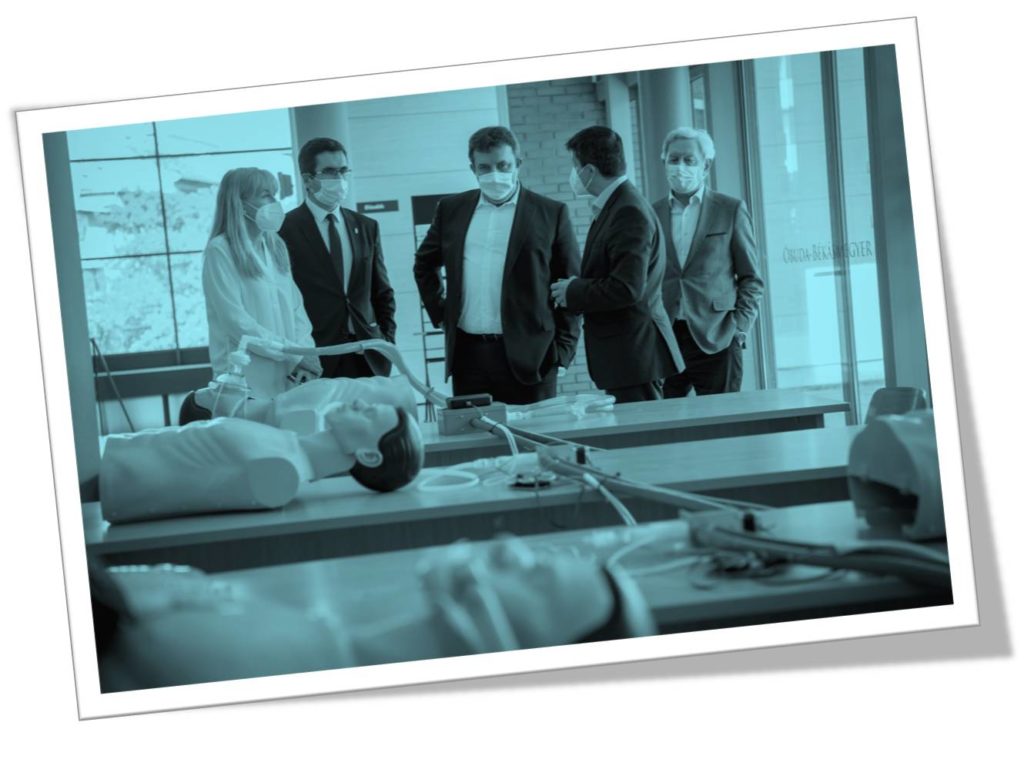 24 April 2020
We compiled the latest version of the MassVentil system specifically for testing purposes, which was also reviewed by László Palkovics, Minister of Innovation and Technology, State Secretary József Bódis and Minister of Finance Mihály Varga.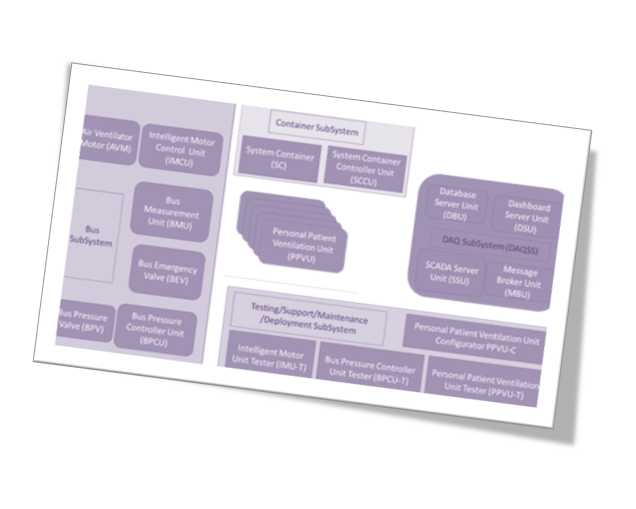 11 April 2020
We have finished some drawings about the valve of the Patient Ventilation Unit. We are starting to prepare a download area on the webpage to let visitors see what we are working on.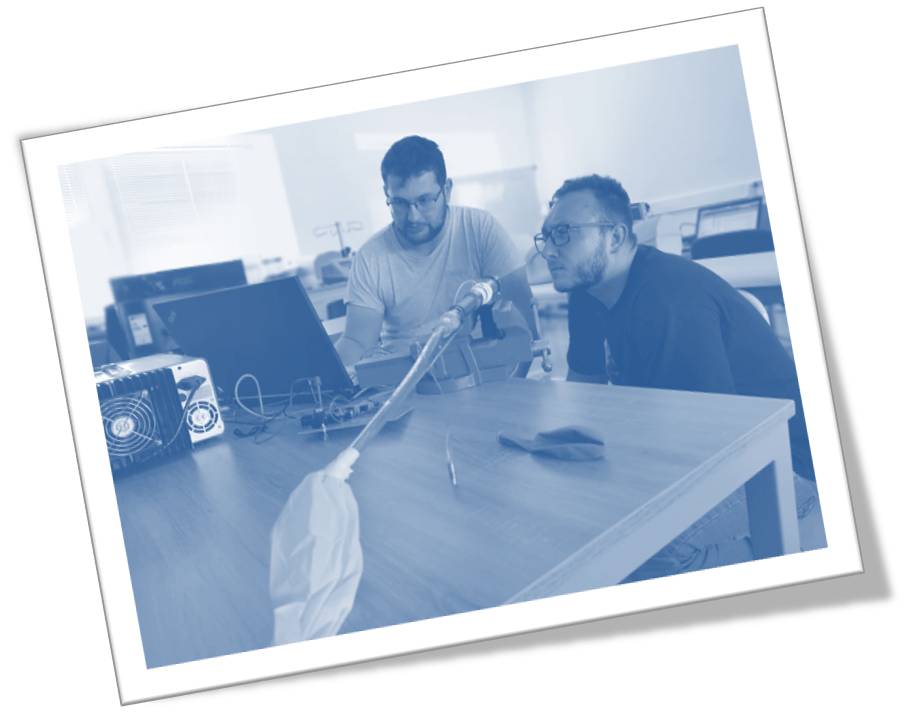 3 April 2020
We have successfully achieved patient ventilation for 3 simulated patients. All "patient" were ventilated individually. We have started drawing the CADs, and we are writing the code for the Dashboard of the MassVentil system, too.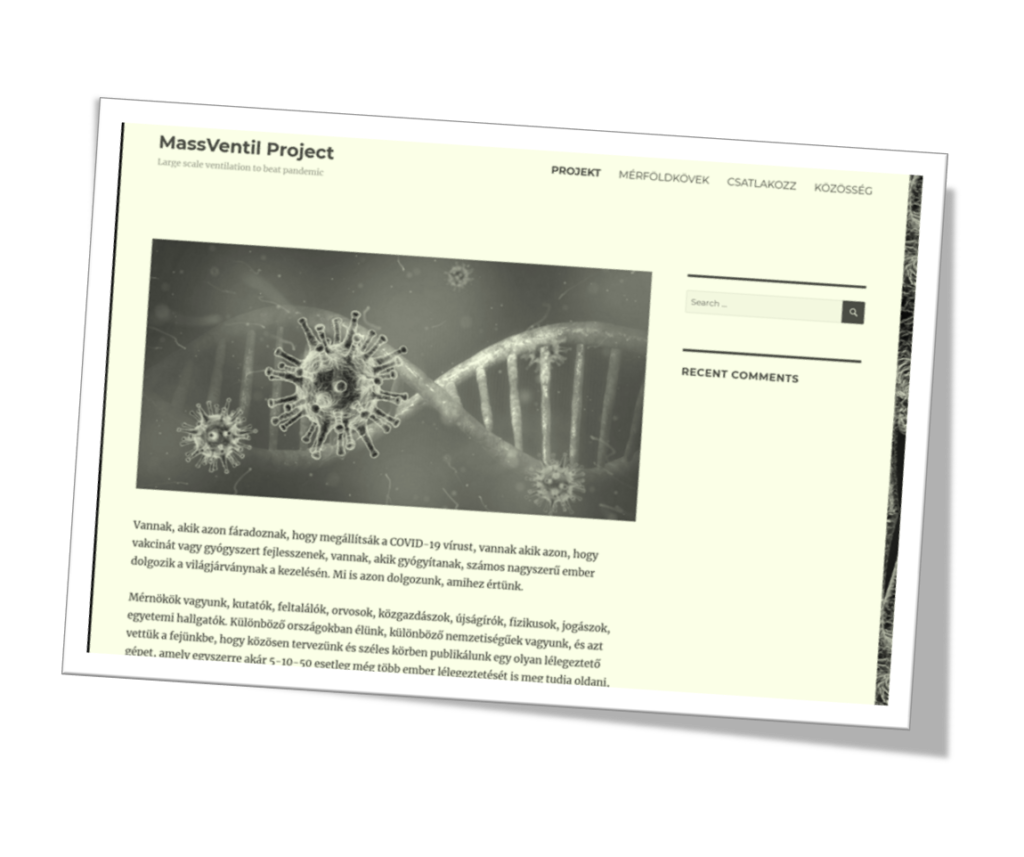 26 March 2020
We launch formal communication of the MassVentil project to raise awareness. By this we expect to get more engineers and other professionals involved in order to advance faster, because the COVID-19 pandemic is spreading rapidly.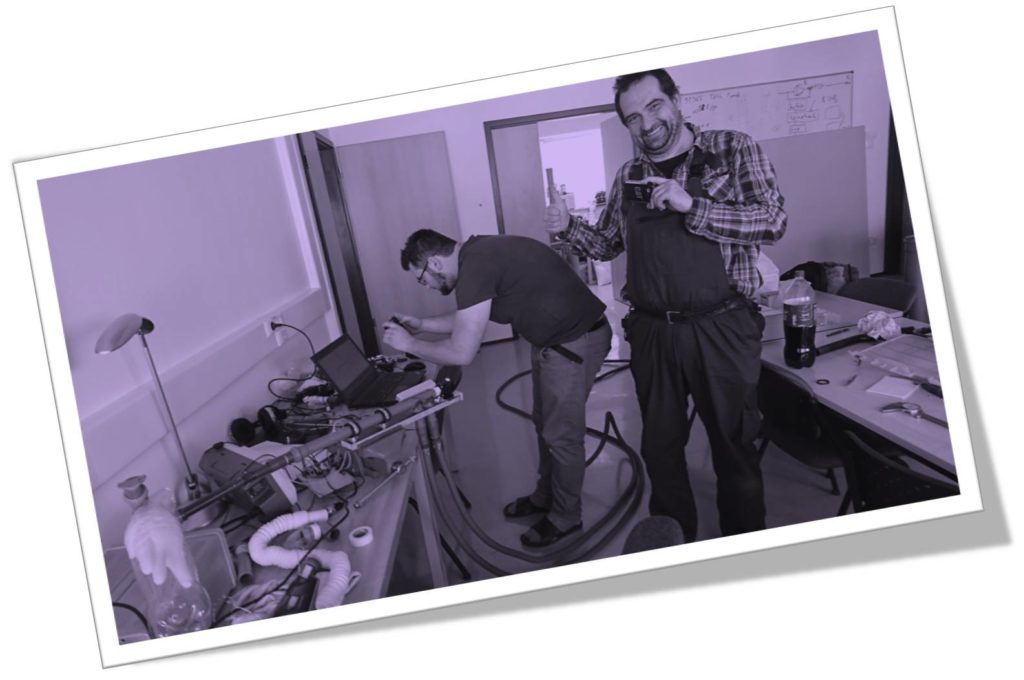 24 March 2020
Patient ventilation controls (even PEEP) are working well.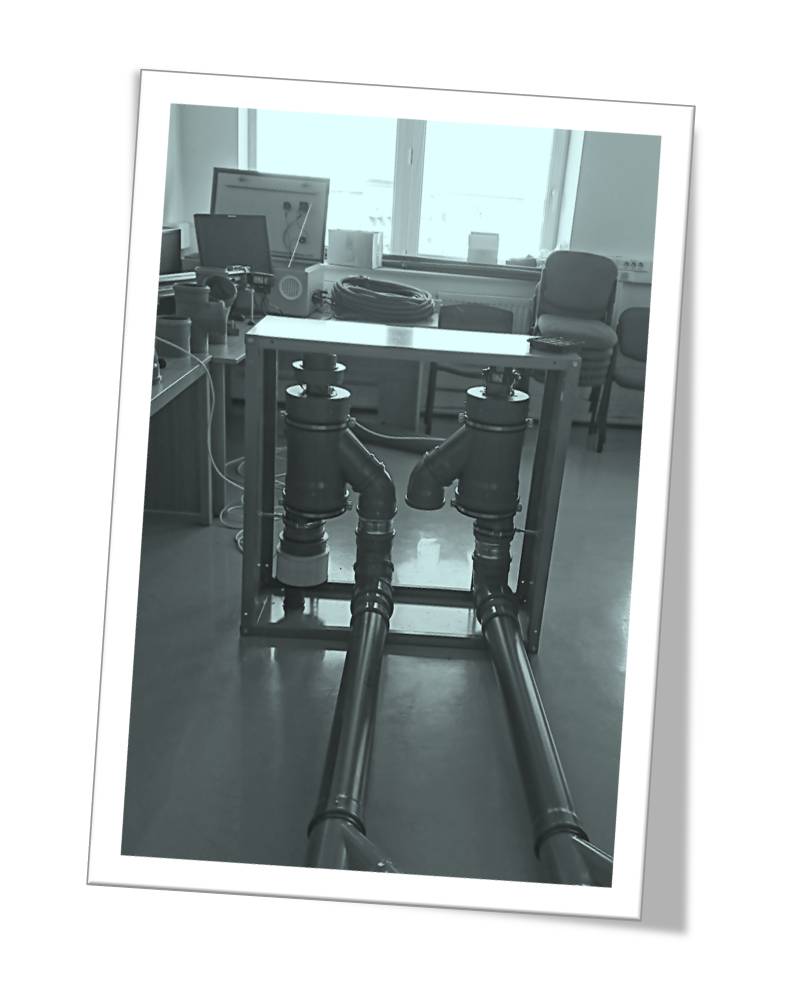 20 March 2020
An improved prototype is built, which has a real engine in the engine room and sensors are designed into the system.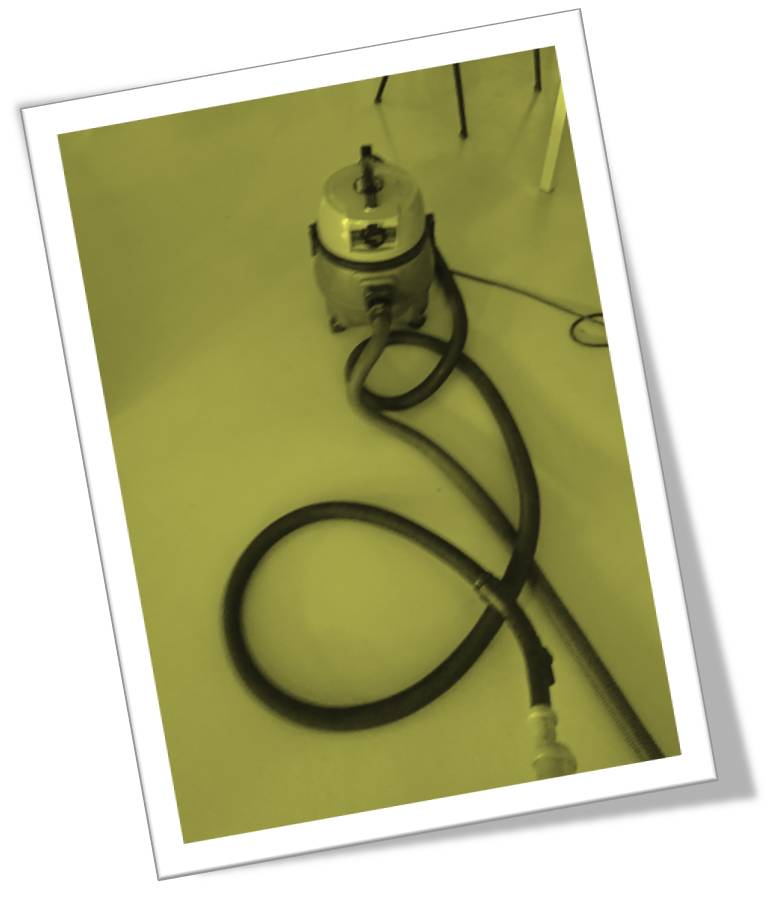 16 March 2020
A handful of enthusiastic engineers assemble the first machine to validate the concept. At the time the motor used for ventilation is obtained from a home vacuum cleaner.
11 March 2020
The WHO declares the COVID-19 outbreak a pandemic. Countries are starting to buy ventilators, urging for supplies. There is hardly any equipment in developing countries.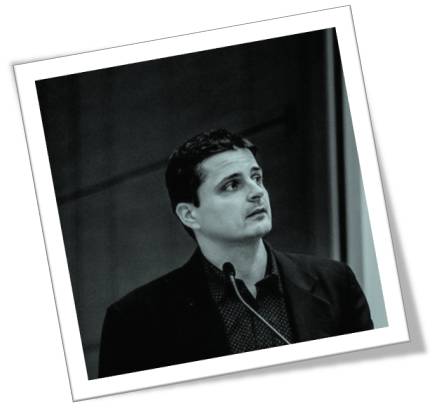 2 March 2020
Dr. Miklós Kozlovszky, a research and development engineer, envisages a new ventilator that has three essential features: (1) no need for a dedicated machine for each patient, meaning that one ventilator can ventilate more than one patients at a time, (2) transporting exhaled infectious air from the common airspace, thereby significantly reducing the risk of infection for nursing staff; (3) the equipment may be installed on an ad-hoc basis in a non-hospital environment, without any hospital infrastructure.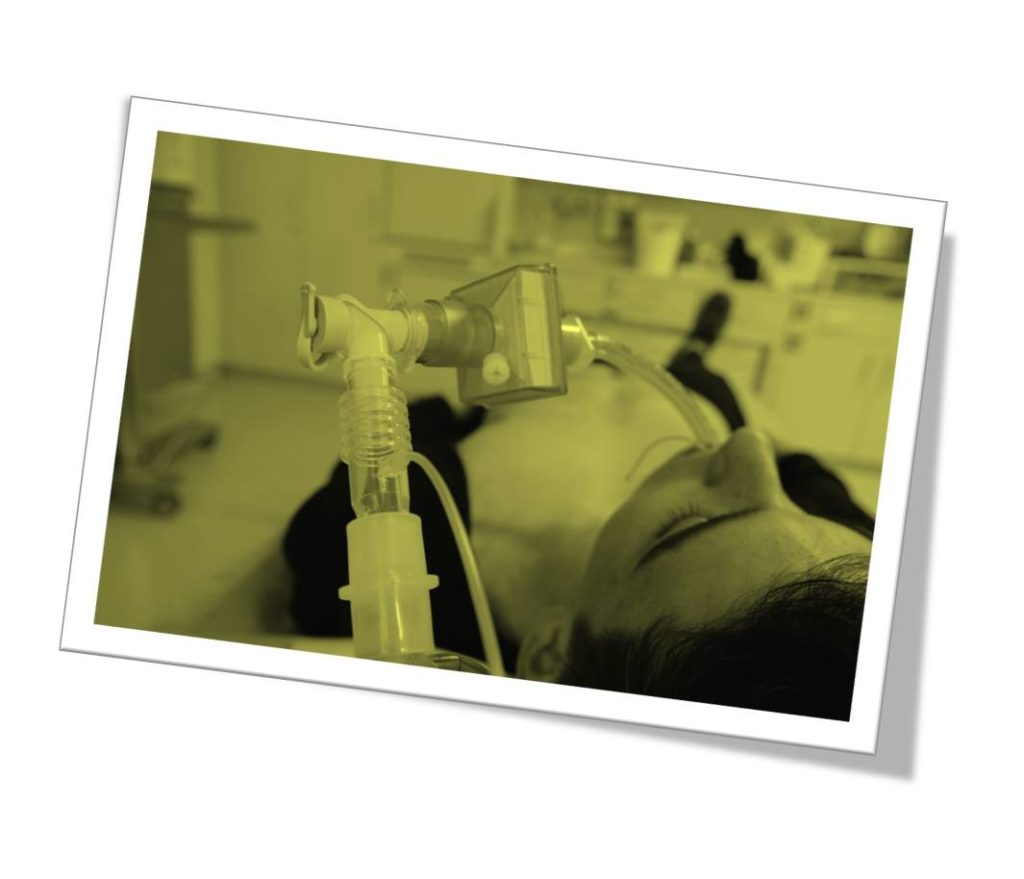 February 2020
Italian experience shows that one of the biggest problems in saving lives is the lack of ventilators. Also, in the case of conventional ventilators, exhaled air flows into the common airspace, thus posing an increased risk to health personnel.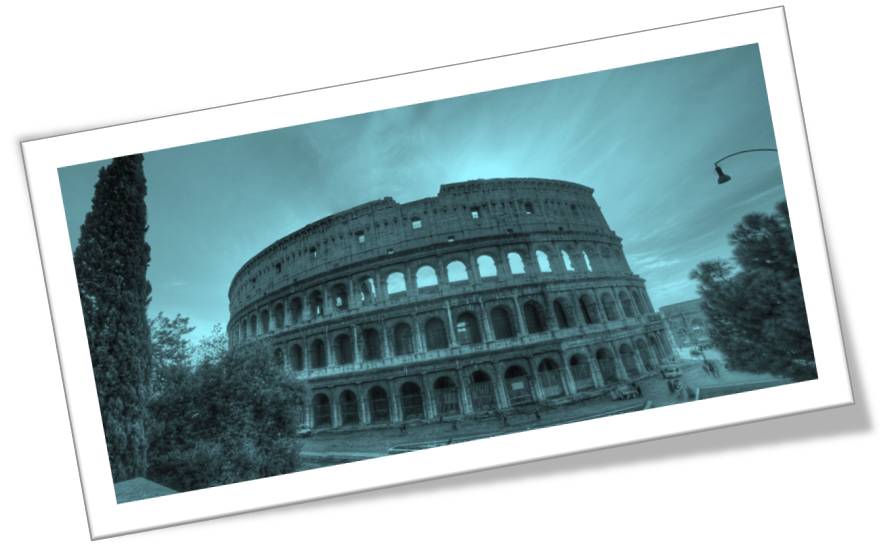 January 2020
COVID-19 appears in Europe, Italy declares a state of emergency.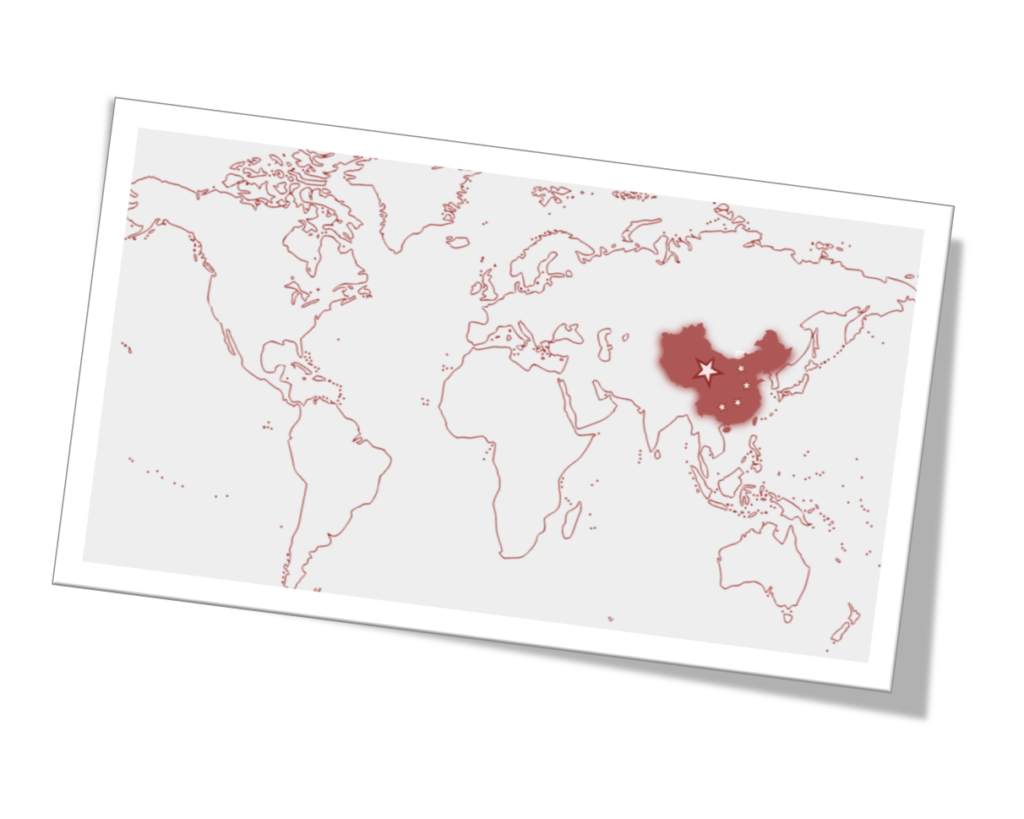 December 2019
The COVID-19 epidemic is emerging in China and the whole world is following developments.