Companies and institutions
– which are part of the success of the MassVentil project, support its goal with donated free tools, products, volunteering or financially: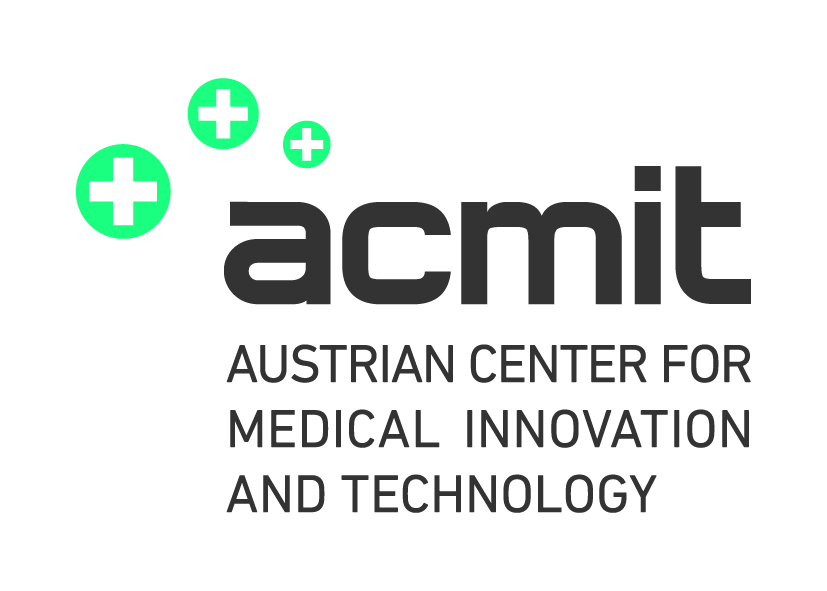 ACMIT GmbH – the Austrian Center for Medical Innovation and Technology, an EN ISO 13485 certified research and development center in the field of medical technology, is supporting the MassVentil team with its proven expertise in bringing complex medical devices from idea to clinical use. This is essential for developing our concept prototype. Thank you!

ADA-MED Ltd sells premium anesthetic devices and supports us with free breathing circles. Thank You!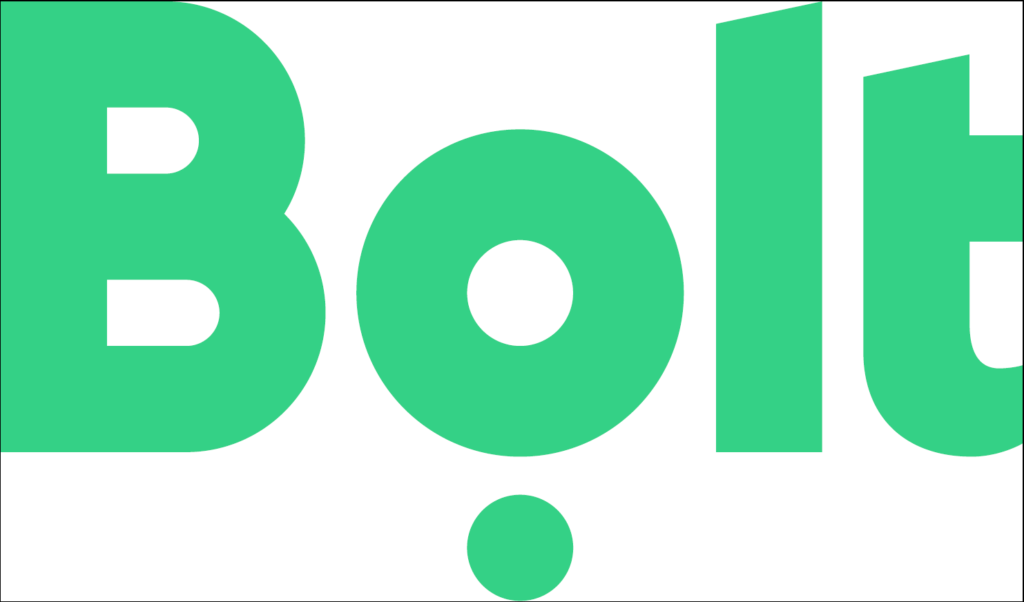 The motto of Bolt is speed and reliability, just like our priorities, so we are especially happy that they support our work. Thank you for transporting our team members!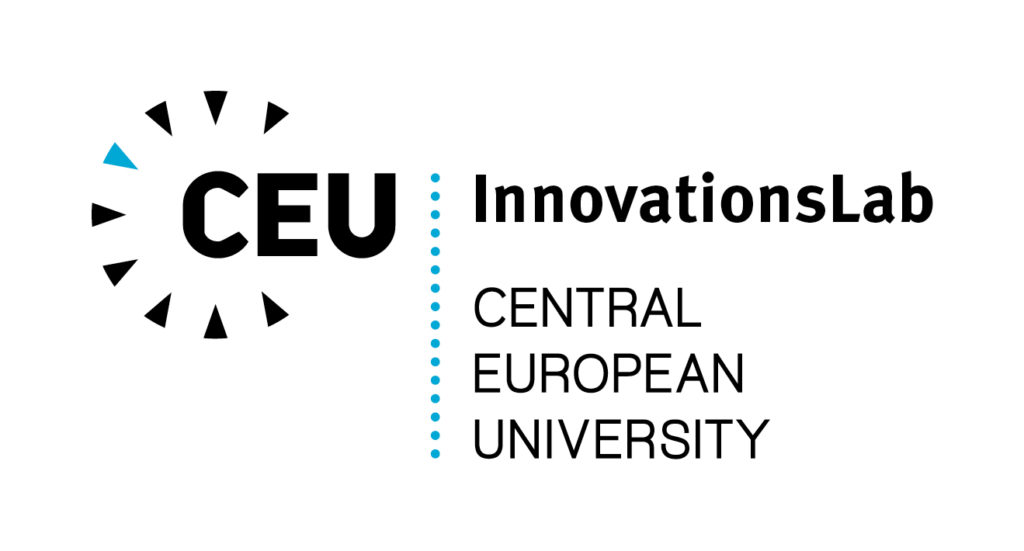 CEU iLab is a startup incubator set to help startups from Central Europe and beyond to become successful, international businesses. Its aim is to nurture a culture of entrepreneurship and to link academia and business. They help our team to turn our theoretical invention into a marketable product, and establish a value-creating enterprise. Thank you!

FULLenergy-is full of energy – just like us! He believes in epoch-making technologies. So do we! It is an honor to have your trust, thank you for your support!
The IKUT Foundation is a committed supporter of innovation and research, providing financial support to the project. Thank You!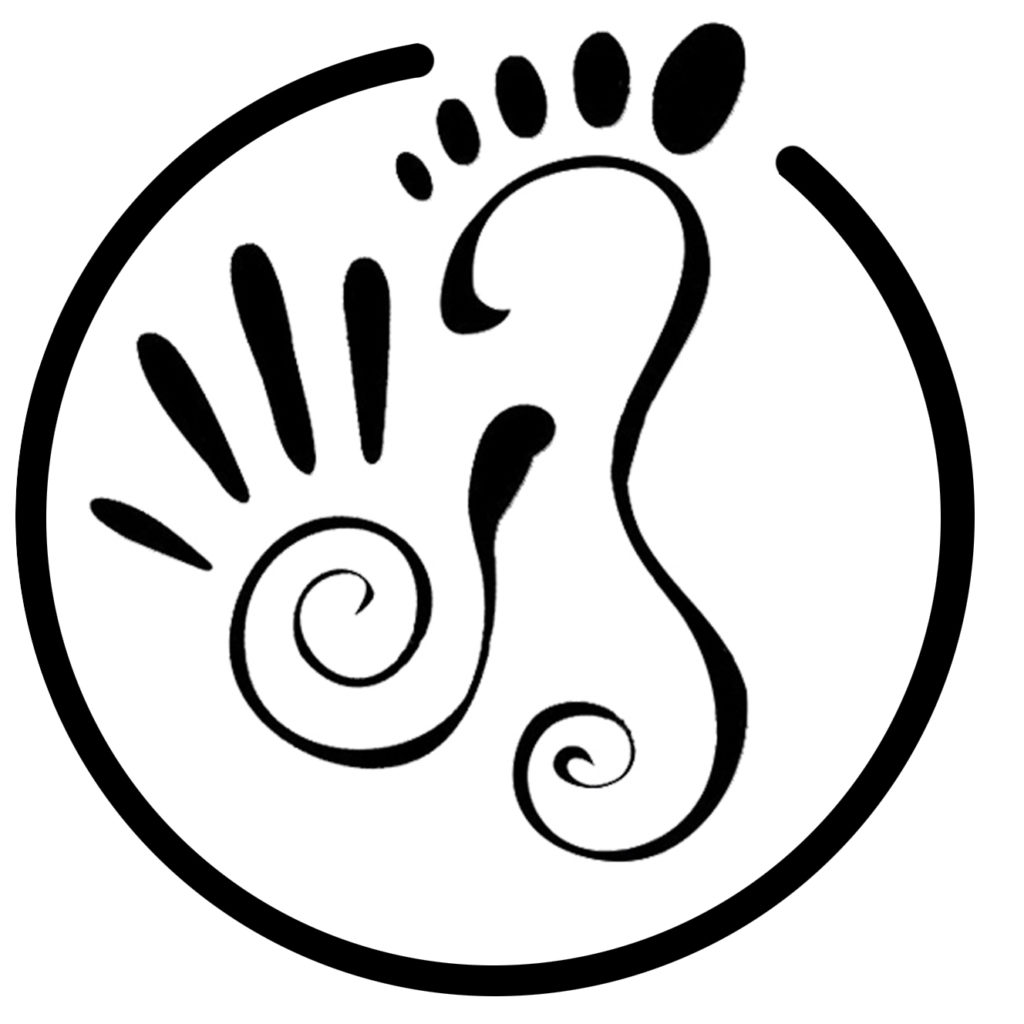 Behind the "kezes-lábas" playhouse there is a team of engineers, developing special vehicles and tools to support others. They believe that together we are far more than the sum of the parts. Maybe we found each other exactly for our shared values. Thank you for the valves made on Easter weekend!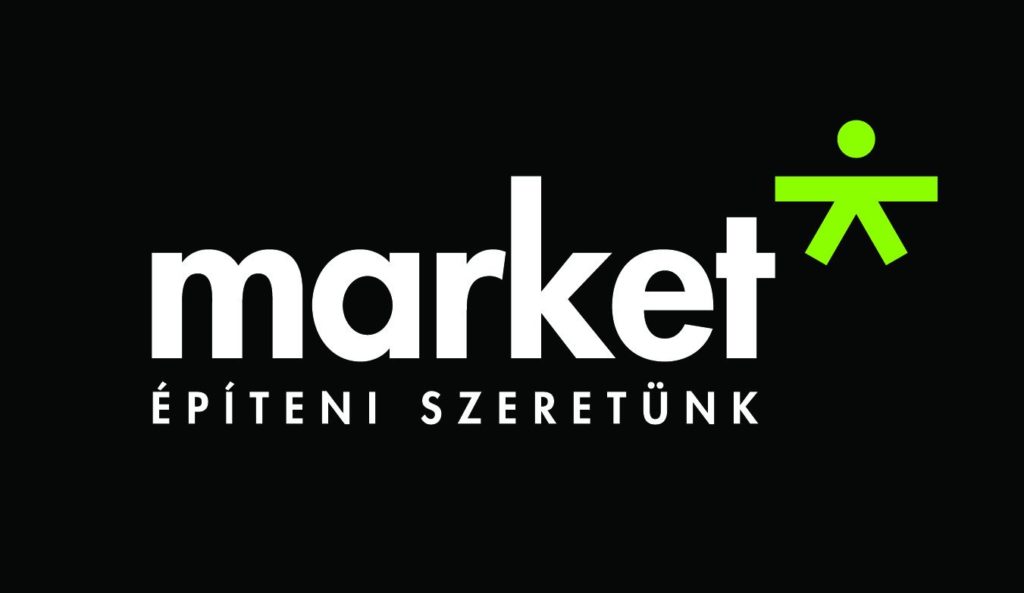 The slogan of Market Építő Plc Market Construction Plc. is "We love to bulid". Thank you for donating to support the construction of the mass ventilation system! We also love to build 🙂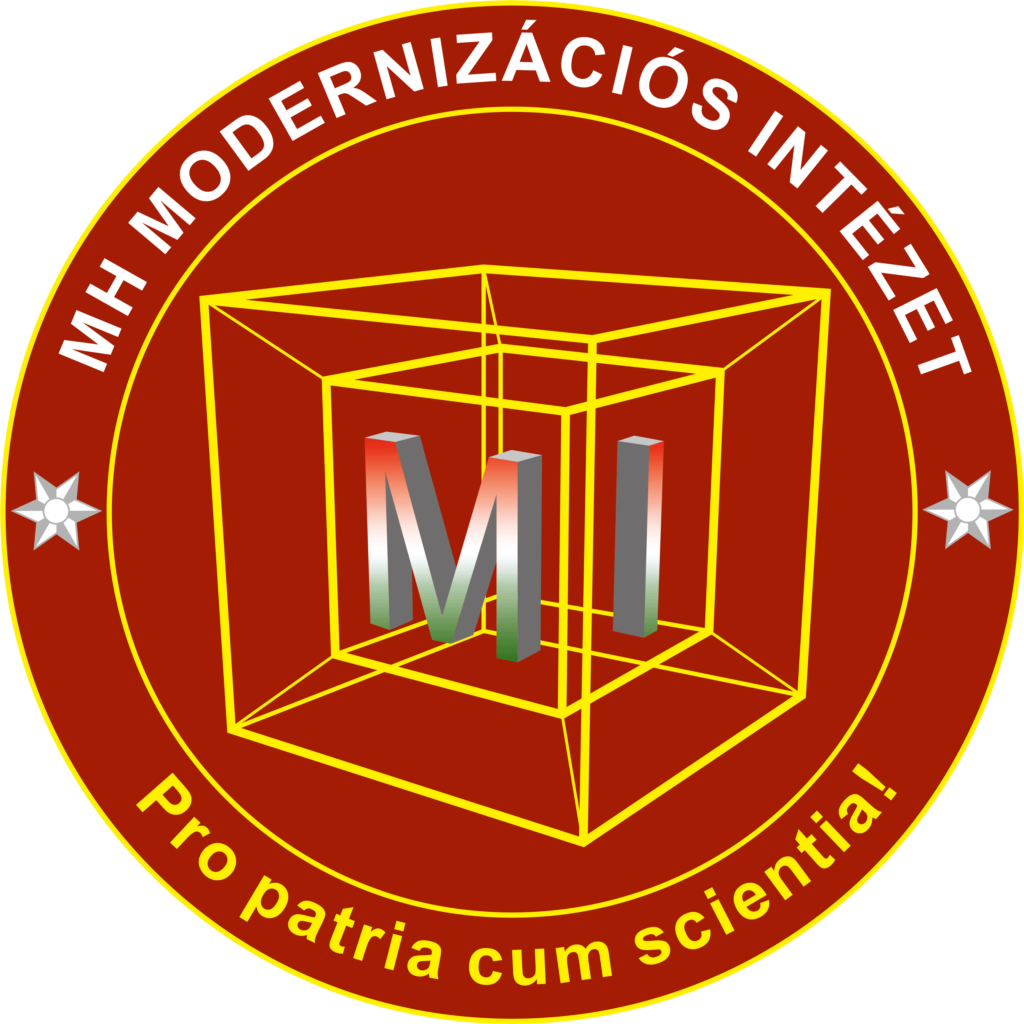 The Institute of Modernization helps with its expertise to create a reliable and robust system. Thank You!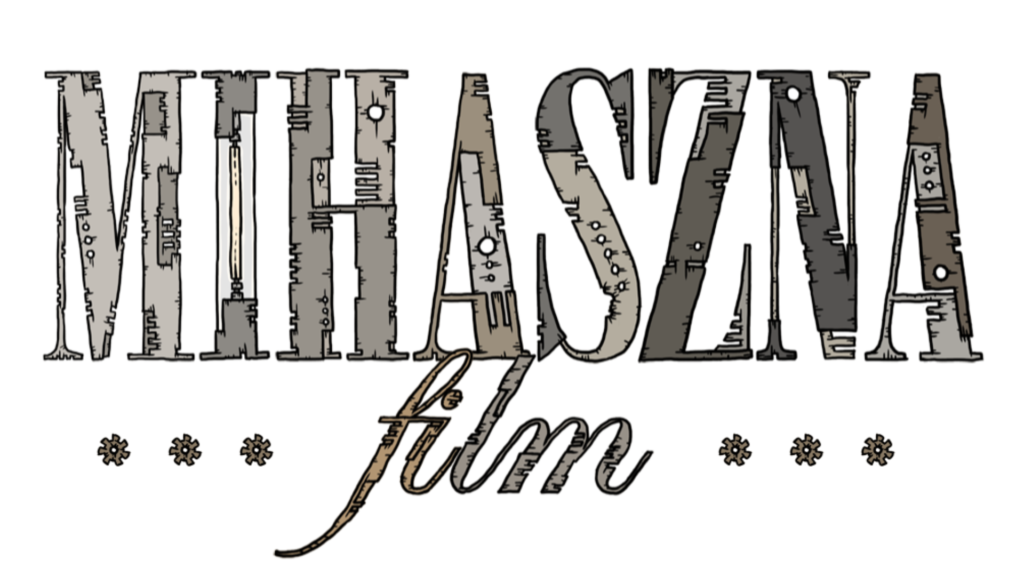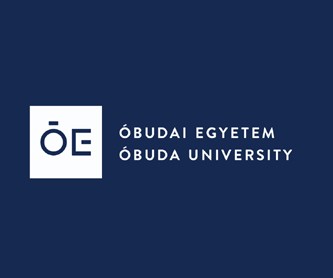 The University of Óbuda provides location and space for the project. Thank you for granting our community of talented professionals a "home" where we can turn our plans into success!
Progressive invents, designs, turns into reality. Just like our engineers. We have a common attitude. Thank you for the brochure and meticulous graphics we received as a gift!

Pronaxis Ltd uses only cutting-edge and reliable technologies. Because patient safety is of paramount importance to us, we are excited to work together on software development. Thank You!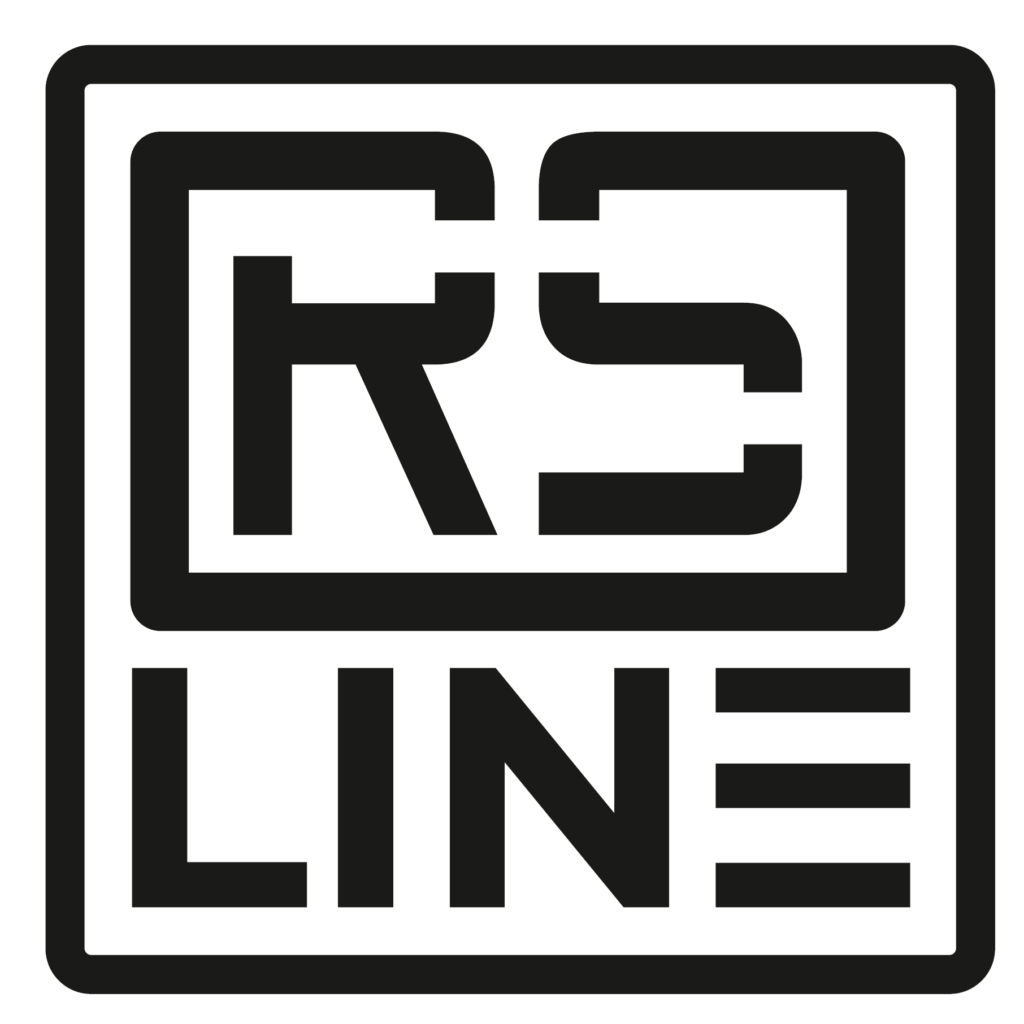 The RS Line Ltd from Pécs manufactures unique and small-scale chipped or sheet parts and welded metal-works for all areas of the industry. They contributed to the MassVentil Project by producing 5 pcs valves. Thank you.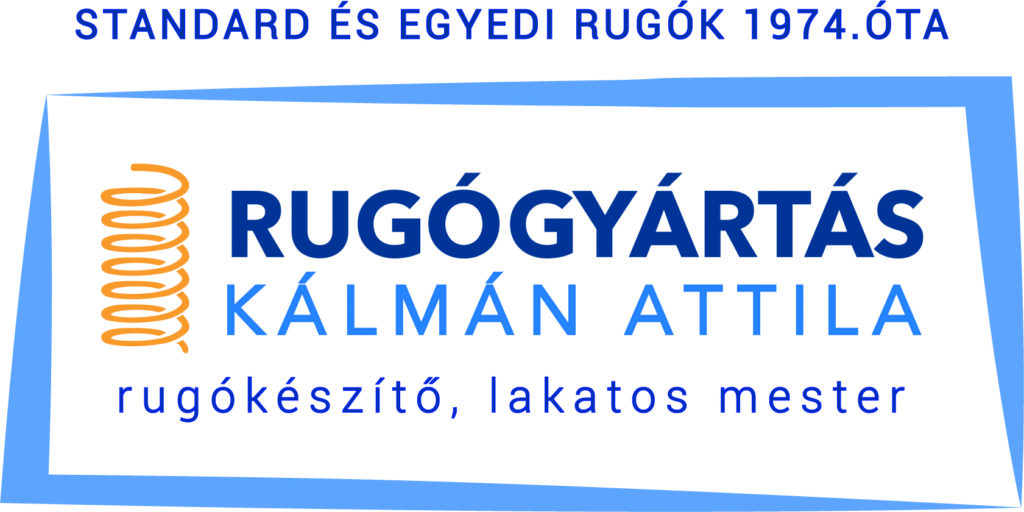 Attila Kálmán's independent spring manufacturing company (http://rugo-gyartas.com) has decades of experience with ISO 9001 certified machines, tools and measuring instruments. "RELIABLE QUALITY SINCE 1974". Yes, it produces springs for us, too 🙂 Thank you!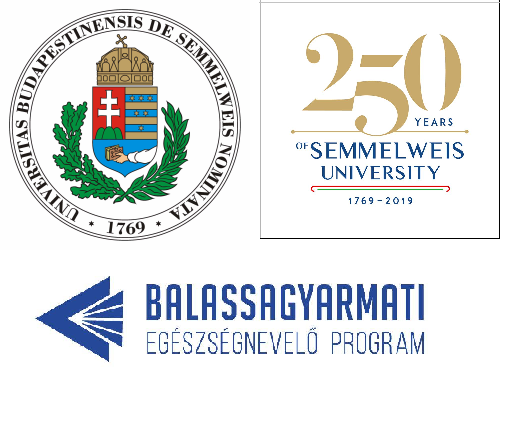 Semmelweis University has sent us medical (ambu) dolls, on which we are testing the system. The lungs simulated with a PET bottles stuffed with rubber gloves, are history now 🙂 Thank you!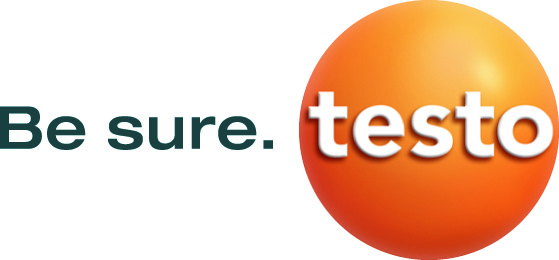 TESTO Ltd is a specialist in measurement tasks. And we have plenty of that! Thank you for helping us resolve our measurement issues with the tools offered as a donation.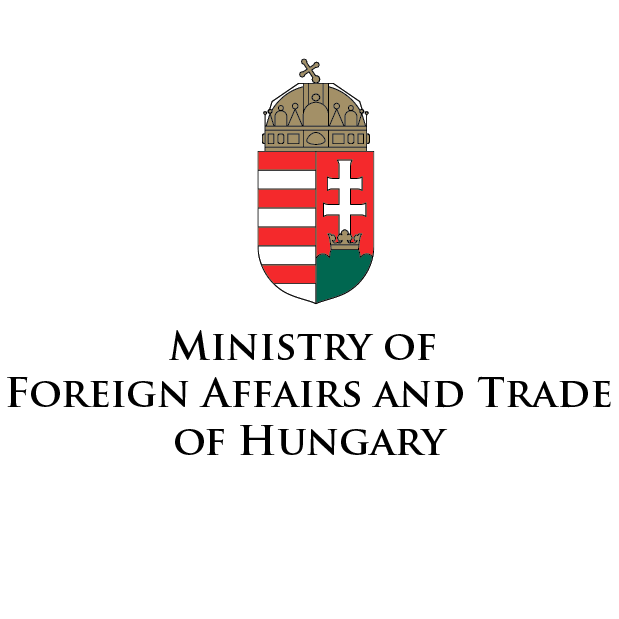 The Department for Science Diplomacy of Ministry of Foreign Affairs and Trade of Hungary helps in the development of international scientific and business relations.

WorldQuant is committed to quality research and development. Their financial support allows us to design a solution that can be validated as a medical device in addition to the first version previously made of components purchased from the DIY store. Thank You!